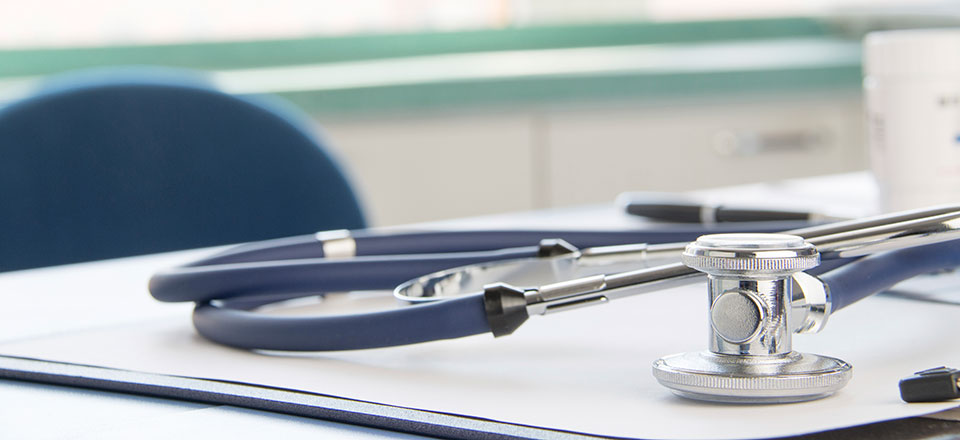 Welcome to Lakeshore Medical Group
Address
345 Lakeshore Rd. East, Suite 502
Oakville, ON L6J 1J5
Phone: 905-845-4511
Telephone Office Hours For Lakeshore Medical Group & Dr. MacGregor
Monday-Thursday: 8:30am-4:30pm
Friday: 8:30am-3:30pm
The office is closed daily 12:00pm – 1:00pm
We are asking all patients to wear a mask AT ALL TIMES (when you are in the waiting area, seeing the nurse, in our lab, or in an exam room. If you are coming into the office for an appointment, it is a critical safety measure in our relatively high risk environment where we care for vulnerable and frail patients  (i.e. minimizing the risk of exposing healthcare workers and other patients)
Lab Hours
**NOTE** Due to Covid-19 we are no longer accepting walk-ins at our lab. If you require blood work (either as a standing order or as a recent request by your doctor) you must contact the lab directly to book an appointment. Please call 905-845-4511 ext. 224 and leave a message with your first and last name, and your request. Please note that due to a higher than usual call volumes, your message will note be heard same day. Please do not leave urgent messages. We will contact you within 3 business days.
Monday to Friday
7:45am – 3:45pm
Closed daily from 12:30pm – 1:30pm
Please see FAQ for information on our After Hours Clinics and Prescription Renewal Charges.